Black Friday 2018!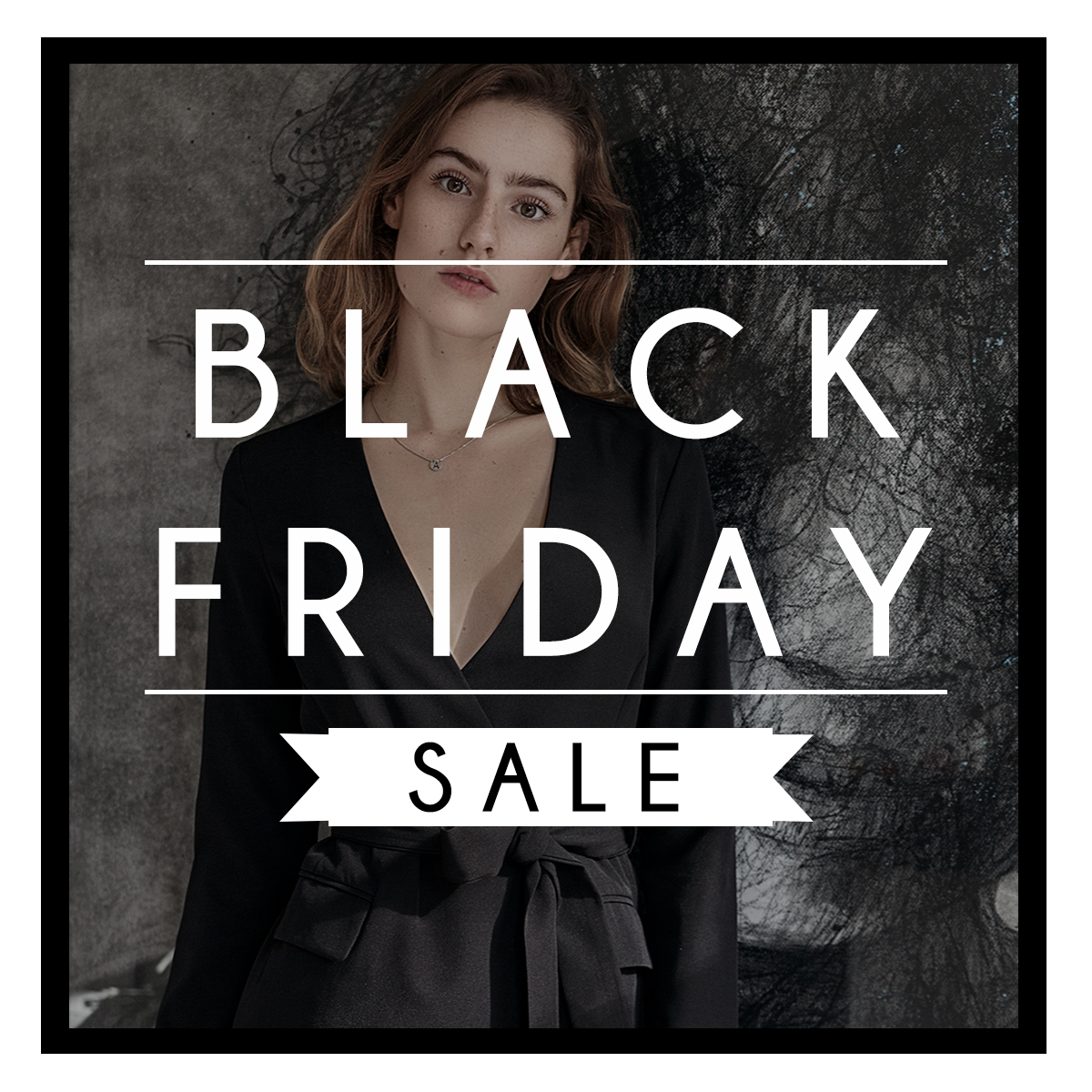 It's almost time for BLACK FRIDAY 2018!
That means DISCOUNT DISCOUNT AND MORE DISCOUNT!
More and more Dutch retailers are participating in Black Friday which is originating from America. Black Friday is the day after Thanksgiving, where nowadays many Dutch stores are stunting with special offers so you can score the best Christmas presents.
In the Netherlands, not much attention was paid to the day before, because we don't celebrate this holiday. In recent years, however, the popularity of this day has risen, and thereby the number of (online) stores participating. The popularity of the day is mainly due to the shopping season for Christmas presents. In the Netherlands the shopping season starts at the moment that 'Sinterklaas' is back in the country. From that moment on, Dutch stores advertise presents so you can celebrate Sinterklaas and Christmas. Stores use Black Friday to attract even more attention for their special offers.
 Jurkjes.com is also participating in the discount craze this year. So make sure you don't miss out on our Black Friday deals and stay informed by signing up for our newsletter and following us on social media!